Vaughan Pankhurst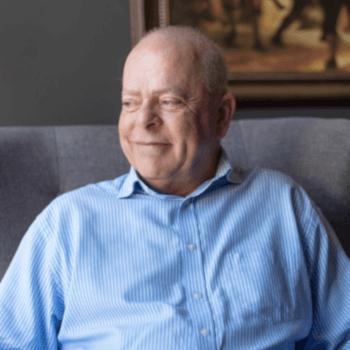 Private Counsellor in Cape Town
---
---
Take the first step on your path to recovery and I will safely guide you the rest of your way.
---
I operate a private practice based in Cape Town directly tailored to your needs in overcoming past trauma and the many associated behaviours such as substance addictions, depression, anxiety and chronic stress.
---
"Don't ask why the addiction - ask why the pain?". Gabor Mate MD
---
Please feel free to get in touch with me on 083 415 7804 for a free telephonic assessment.
---
Video Guide To Complex Trauma
---